Events List
Scroll down on this page for a list of all the events. Use Advanced Search to find exactly what you are looking for. Review event policies prior to registering for an event.
Date: Sat Oct 23, 8:00 AM - 3:00 PM CDT
Join the fun with your whole troop by hosting a tent and offering treats at Family Halloweekend!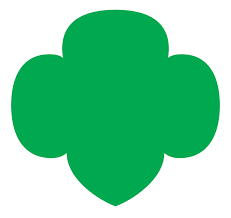 Date: Sat Oct 23, 10:00 AM - 2:00 PM CDT
Bring your troop or family to experience a fun-filled day of Halloween activities!